ABOUT US
SANFONG
A High-tech enterprise integrated with R&D, production, sales, and services of polymer additives.
---
Our products cover alkyl phenols, hindered phenolic antioxidants, phosphite antioxidants, compound antioxidants, and high-efficiency compound additive granules, etc. Our comprehensive strength ranks among the top in the industry.
We focus on product quality and the research and development of new products and new technologies. We are a star enterprise in Shandong Province for Chinese patents, with a provincial enterprise technology center and Shandong Engineering Technology Research Center for plastic antioxidants. The brand "Sukang" antioxidant trademark has been recognized as a "China Famous Trademark" and a "Shandong Famous Trademark". "Sukang" brand antioxidant products were rated as "Shandong Famous brand" products.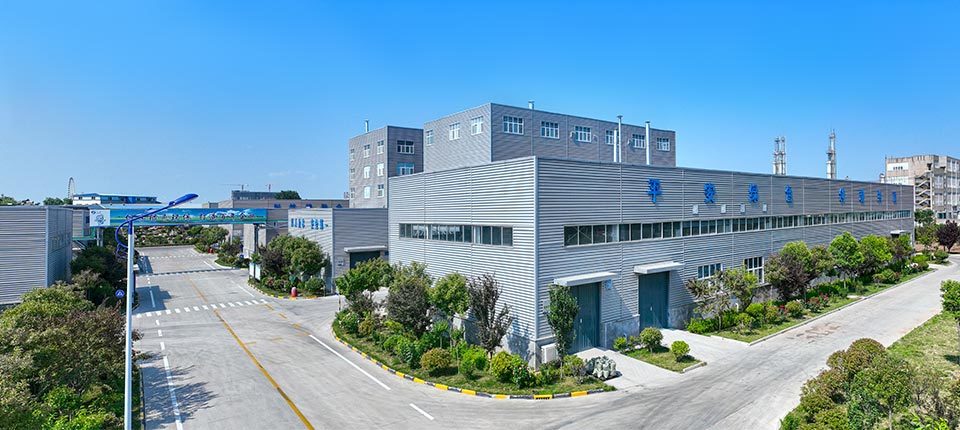 The company is the China Plastics Processing Industry Association Plastic auxiliaries professional committee deputy chairman unit, China Plastics Processing Industry Association modified plastics professional committee member unit, China Polyurethane Industry Association group member, China Resources Comprehensive Utilization Association wood plastic composite materials professional committee member, national rubber label committee chemical Auxilaries sub-committee member unit.
Sanfong attaches great importance to the protection of intellectual property rights has obtained more than 70 patents and participated in the formulation of industry standards for antioxidants 1010, 1076, 168, 626, 1135, 3, 5-methyl ester, 2,4 phenol, 2,6 phenol, and complex antioxidants.
Mitotoyo is a tier-1 resource supplier to Sinopec and PetroChina. The products are widely used in polypropylene, polyethylene, rubber, and EVA industrial equipment such as Sinopec, PetroChina, National Energy, China Coal Group, Sinochem Group, China Weapons, Yanchang Group, Shell Petrochemical, Zhejiang Petrochemical, Hengli Petrochemical, Wanhua Chemical, Lianhong New Materials, Reliance Group of India, GS of South Korea, etc. And exports along the "Belt and Road" countries.
We always adhere to the customer-centric business philosophy, in line with the goal of providing customers with comprehensive, high-quality, professional services, and are willing to cooperate with domestic and foreign customers sincerely, to create a better future!
Shandong Sanfong New Material Co., Ltd., located in the Chemical Industry Park of Lingang Economic Development Zone, is a new material technology research and development enterprise, mainly producing polymer additives, alkylphenol, formaldehyde and so on.
Shandong Sanfong Technology Co., Ltd., located in the Chemical Industry Park of Lingang Economic Development Zone, is a professional manufacturer of special antioxidants.