Scientific Research Strength
The company has undertaken the national science and technology innovation Fund project, the National Torch Plan project, the national key new product, the Ministry of Industry and Information Technology green integration project and Shandong Province independent innovation major projects and other provincial and ministerial level science and technology research projects.
The company was invited by the Chemical Additives Sub-Technical Committee of the National Rubber and Rubber Products Standardization Technical Committee, and led and participated in the drafting of industry standards for antioxidants 1010, 1076, 168, 626, 1135, 2, 4-di-tert-butylphenol, 2, 6-di-tert-butylphenol, 3, 5-methyl ester, composite additives and other products.
And has won scientific and technological progress awards for many times, providing a strong technical support for the rapid development of the company.
Shandong Linyi Sanfeng Chemical Co., Ltd. is a polymer additive enterprise with scientific and technological innovation as the core. It has a research and development team with reasonable structure and strong professional and technical ability. There are 4 distinguished professors, 9 senior engineers, more than 70 engineers, and more than 20 quality control personnel. The company's scientific research team is committed to new product development of polymer additives, green process innovation, formula development and application evaluation, equipment innovation and optimization and customer technical services.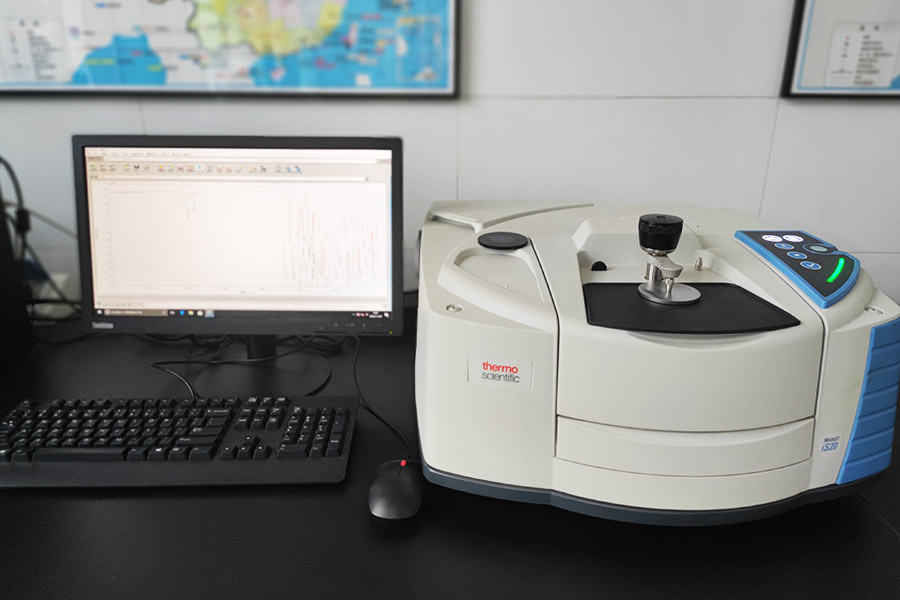 Thermo Fourier Infrared Spectroscopy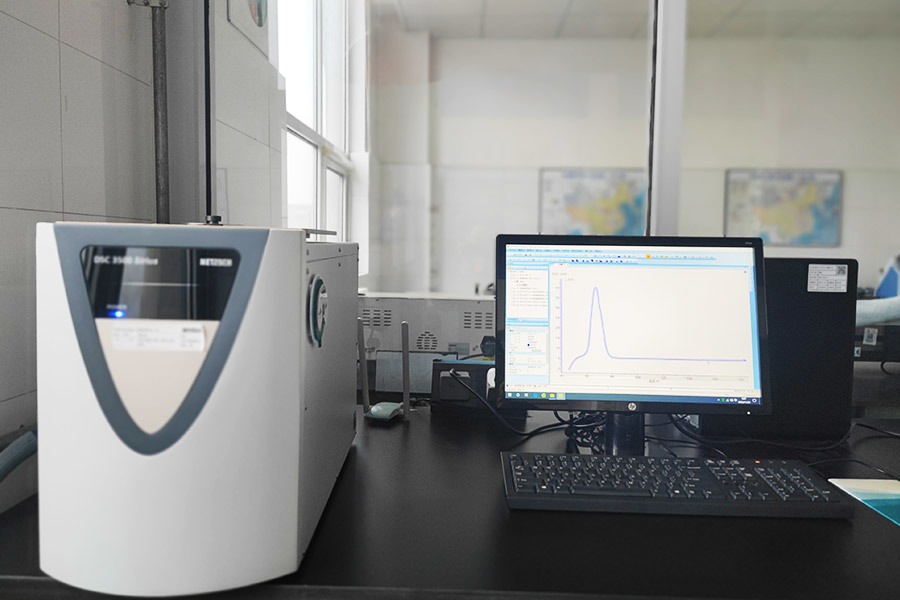 NETZSCH Differential Scanning Calorimeters
High Performance Liquid Chromatography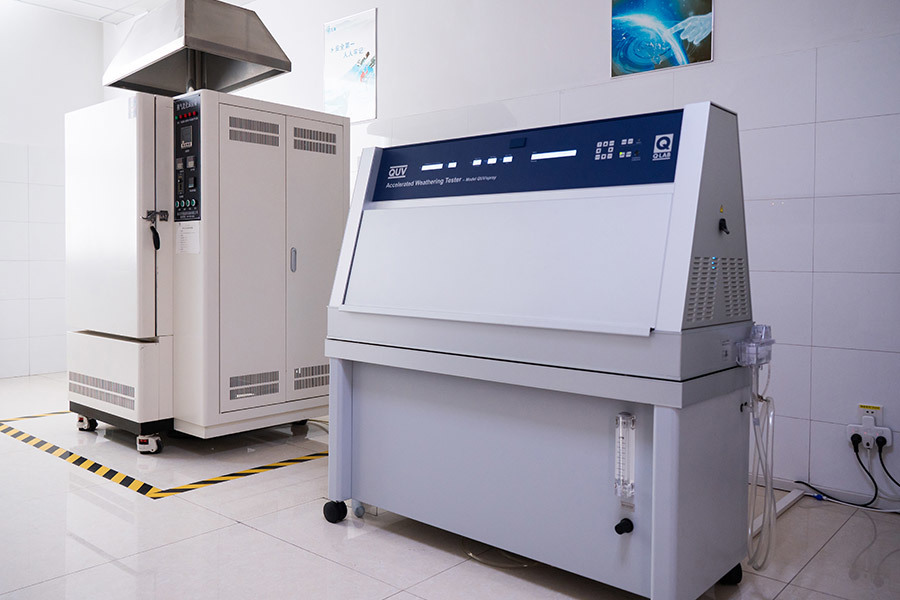 Q-LAB UV aging chamber, air exchange aging chamber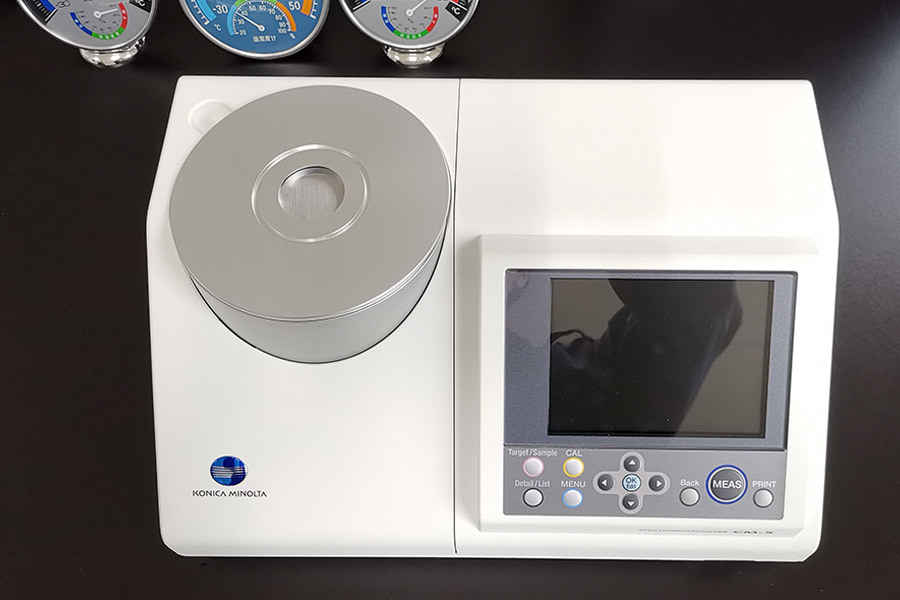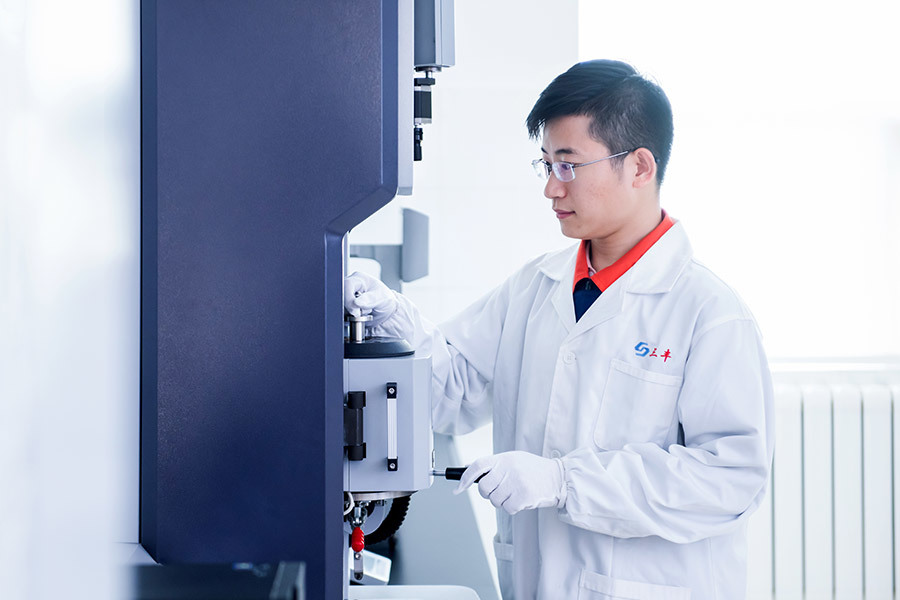 Electric melt index tester for high speed rail