NEWS CENTER
Sanfeng's second phase of antioxidant green integration project started
Release time:2021-10-15 13:59
---
Recently, Linyi City, Shandong Province, Sanfeng Chemical Co., Ltd. launched the second phase of Sanfeng New Material's antioxidant green integrated project located in Linyi City Lingang Economic Development Zone Chemical Industry Park.
The project intends to build antioxidant SONOX 1010 device 10000 tons/year, SONOX 1076 device 10000 tons/year, SONOX 168 device 18000 tons/year, and a series of new green antioxidant 18000 tons/year; total capacity of antioxidant device 56000 tons/year; formaldehyde device 130000 tons/year, this device by-product heat energy for the second phase Green integrated project to provide clean energy; alkyl phenol device 44000 tons/year, efficient green compound additives 30000 tons/year. The project covers a total area of 270 mu and is scheduled to be completed and put into operation in 2023.
The company is building the first phase of 63,000 tons / year antioxidant series products project, has completed the antioxidant SONOX 168 device 10000 tons / year, antioxidant SONOX 1010 device 10000 tons / year project construction and operation, other antioxidant production plant construction, installation, will be completed in 2020.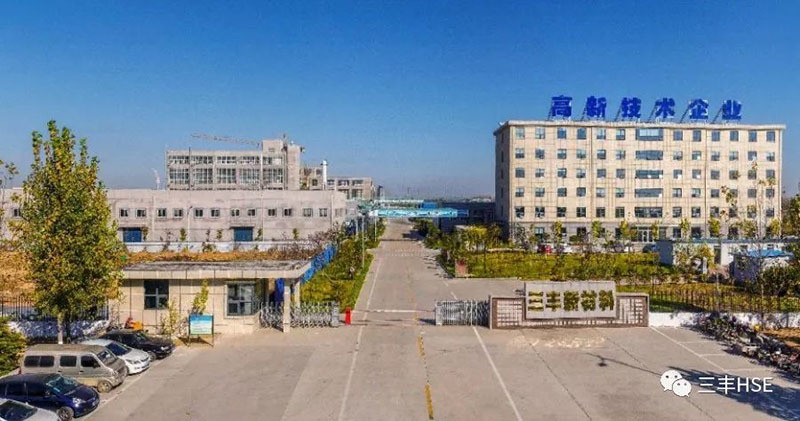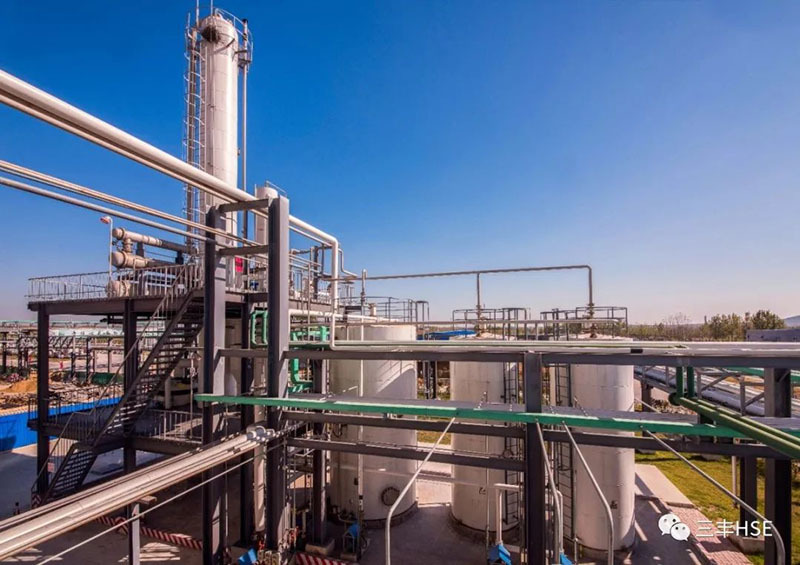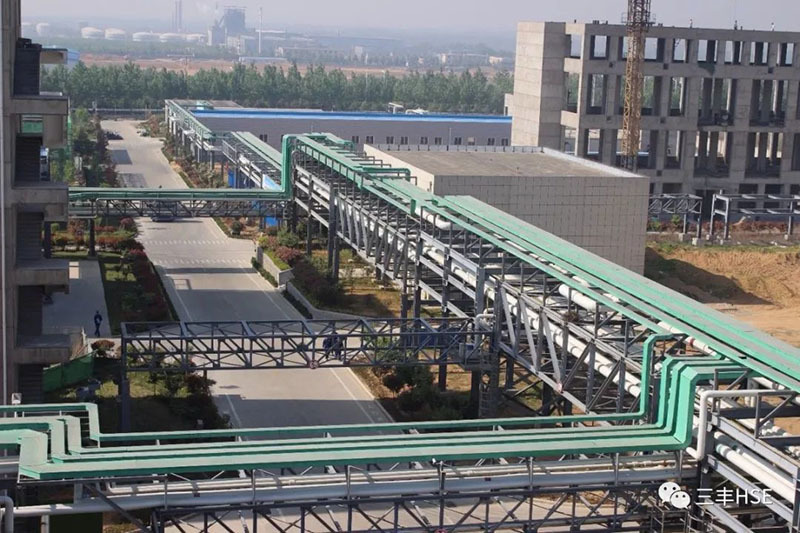 After the completion of the second phase project, the total production capacity of the company's antioxidants will reach 140,000 tons/year, making it the largest plastic additives supplier in Asia.
Under the guidance of the new and old energy conversion policy, the company will take the newly established academician workstation expert team as the basis, plan and build according to the high starting point of the green integrated project, and strive to build a high-end chemical model project in the additives industry; through the implementation of the green integrated project, the company's safety and environmental protection work will be more powerfully guaranteed, and product quality will be further improved to fully ensure the provision of global customers with Through the implementation of the green integration project, the company will have stronger guarantee for safety and environmental protection, and the quality of products will be further improved to ensure the provision of more varieties, better quality and more stable supply of plastic additives to global customers.