NEWS CENTER
Production Safety Month Competition
Release time:2021-10-15 13:48
---
In order to further enhance the awareness of production safety among employees, and at the same time strengthen the team spirit of employees, enhance the friendship among employees and create a harmonious and beautiful working environment, Shandong Sanfeng New Materials Co., Ltd. organized a competition of "Production Safety Month" in 2021 at 9:30 a.m. on June 21, 2021 on the west side of the main road of the production complex.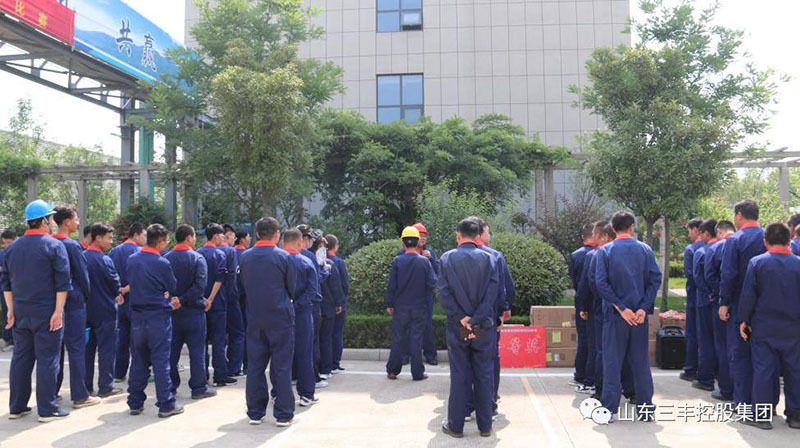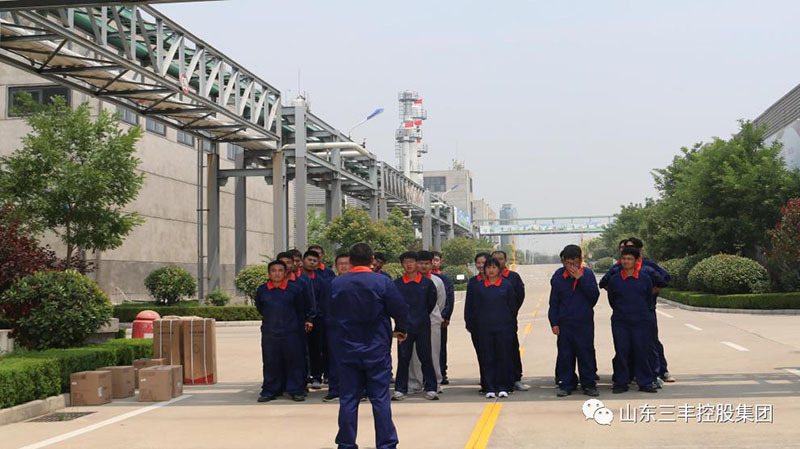 Li Xinmin, general manager of the new materials company, and other leaders, as well as staff representatives from various departments and workshops observed the activity.
Before the activity started, Sanfeng New Material Company made an important speech before the competition, hoping to enhance the safety awareness of all employees through this competition, to correctly understand the theme of "Implementing Safety Responsibility, Promoting Safety Development" Safety Production Month activities, to improve the level of effective safety, and wished the participating teams to achieve excellent results.
Safety director Li Yunsheng emphasized the requirements and precautions of this activity, and Zhang Minghao, head of safety section, led the representatives of each team to draw the order of the competition and explained the rules of the competition to each team on the spot, and asked each team to actively participate in various activities and competitions while ensuring safety.
The first one: walking safely together with one heart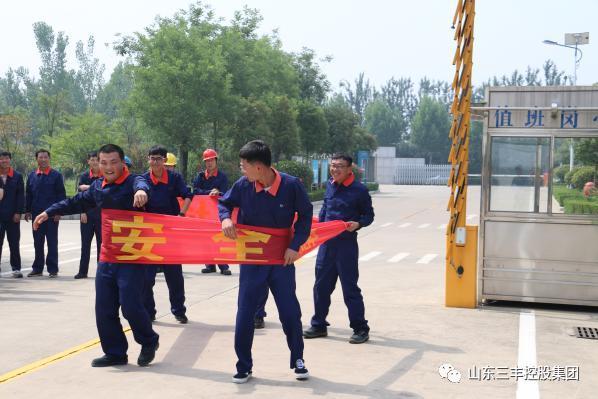 The second item: safety production heart and soul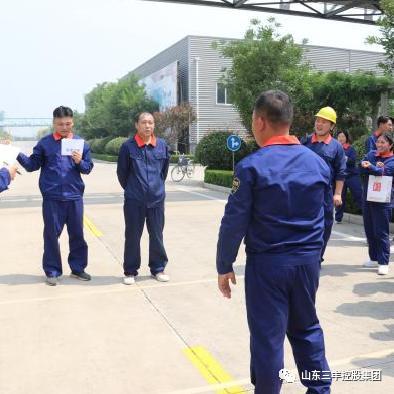 The third item: safety warning signs big breakthrough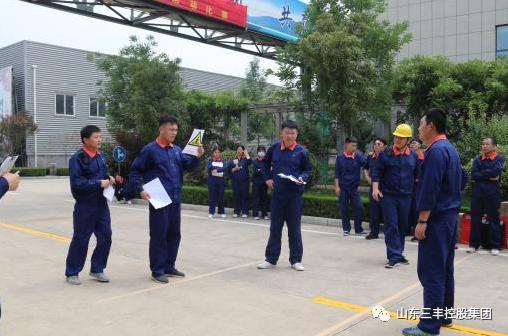 The safety activity is divided into three projects, namely "Working together to walk the safety road", "Safety production with the heart" and "Safety warning signs". The three projects were carried out sequentially, and each team received corresponding points according to the results of each round, and the final results were ranked by the total points of the three rounds. There are 6 teams with 5 members each, including one team from workshop 1, workshop 2, workshop 3 and power workshop, one team from workshop 4, 5 and 6, and one team from each section of logistics.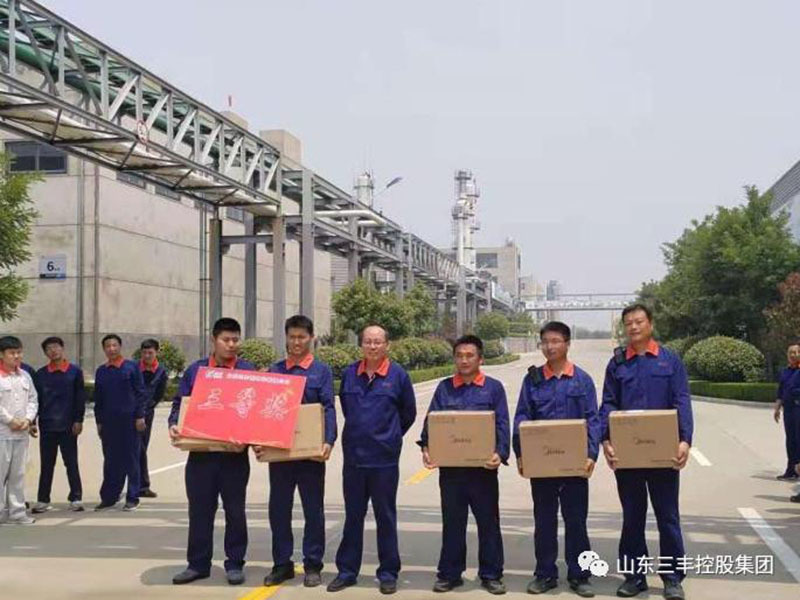 After nearly 2 hours of fierce competition, finally, the team of one workshop won the first place with the total points ranking of three rounds, and the team of two workshops and the team of power workshop won the second and third places.
The success of this activity further improved the awareness of safety responsibility and team cohesion of the company's employees and effectively promoted the continued stability of the company's safety production form.