NEWS CENTER
Love fundraising - because of love
Release time:2021-10-15 13:42
---
Love Fundraising - Because of Love
Give a love, hold up a hope.
A drop of water becomes an ocean, a piece of love becomes hope.
Give a love, warm the world's true feelings.
Ignite hope with your heart and spread love on earth.
Love is common to all, only the heart to love will be eternal!
As long as everyone gives a love, the world will become a better place.
Helping each other and giving love is a traditional virtue of the Chinese nation from ancient times to the present.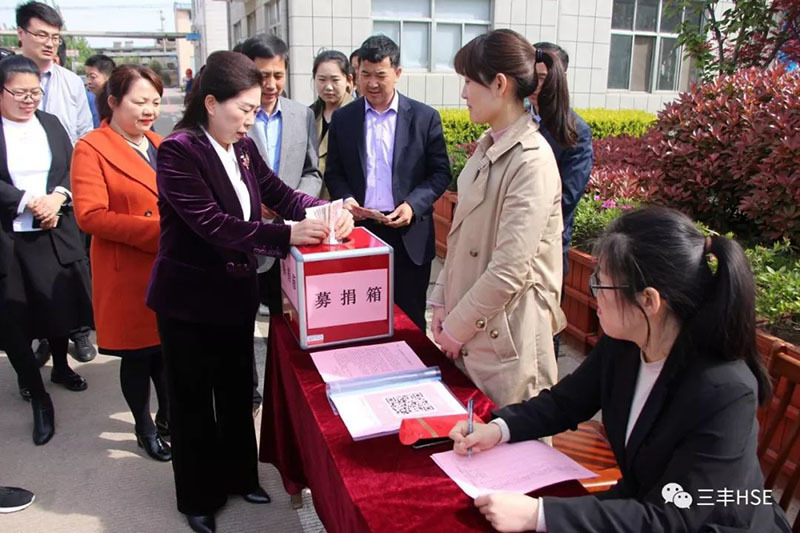 In January 2019, Cui Wenbin of the power workshop of the new materials company unfortunately contracted a disease, and was hospitalized in the people's hospital of Junan County and the people's hospital of Jinan City, and was transferred to the Peking Union Medical College Hospital for consultation due to the complexity of his condition, which cost all the family's savings in three months. After the company's labor union and the company's party branch learned about this, they launched an initiative to donate for Cui Wenbin's colleague on April 25, 2019, which received a positive response from all employees, who extended their helping hands and actively participated in this activity of loving donation. A little love, converge into a river, selfless help, warm true feelings.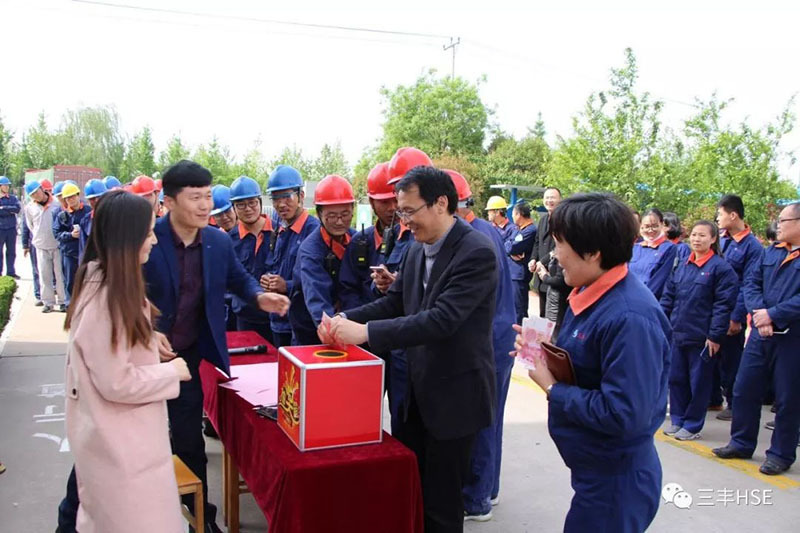 Although the amount of donation is not enough to cover the high medical expenses, we believe that when Cui Wenbin knows that so many leaders and colleagues care about him and support him, it will bring him new confidence and hope and give him the courage to overcome the disease!
Love is passed here, in Sanfeng we experience touching and strength together, pass hope and strength together, all Sanfeng people here sincerely wish you: get well soon, we wait for you!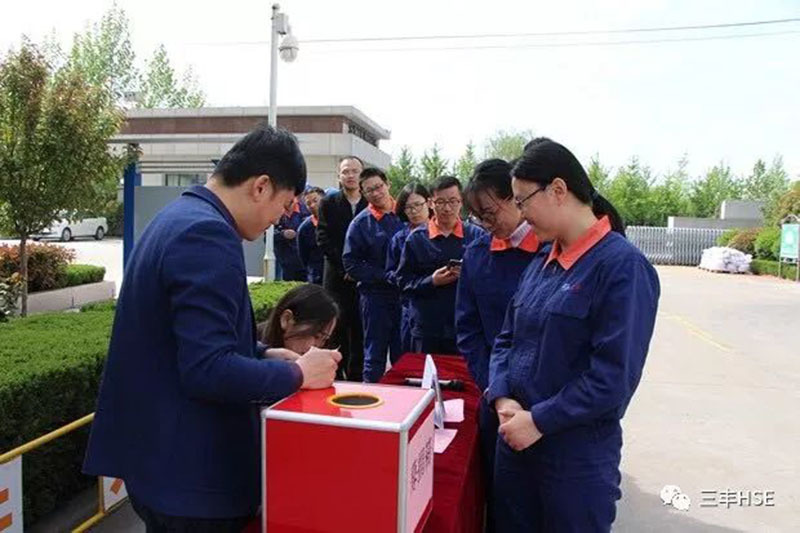 Because of love, it is better.
Because of love, we are happier!
Also because of love, we held a love fundraising activity.
It is also because of love that our Sanfeng family is so successful!